CAMWorks Premium is the ultimate integrated CNC programming solution available for SOLIDWORKS®. CAMWorks Premium combines feature and knowledge based machining, with a full suite of advanced multi-axis (3 through 5 axis) simultaneous milling capabilities and advanced turning and mill-turn capabilities into a single integrated easy to use system. Thanks to it's seamless integration with SOLIDWORKS, the design and manufacturing model become
one in the same. All of the CAM data is stored directly inside the SOLIDWORKS part and assembly files and the CAMWorks toolpaths update automatically to design changes.
CAMWorks Premium includes
State of the art 3 through 5 axis simultaneous milling with full tool axis control and multi-layered gouge correction
Advanced turning and mill-turn capabilities including support for turning canned cycles, C, Y & B axis machining at compound angles, and both fixed & free C axis rotary milling on the face and OD of parts
Dual turret and sub-spindle support for 2 & 4 axis turning centers and up to 11 axis mill-turn centers
CAMWorks Virtual Machine with full collision detection to virtually prove-out programs and reduce setup time
VoluMill 2.5 axis ultra high-speed machining for rough milling operations
Automatically reads all SOLIDWORKS CAM data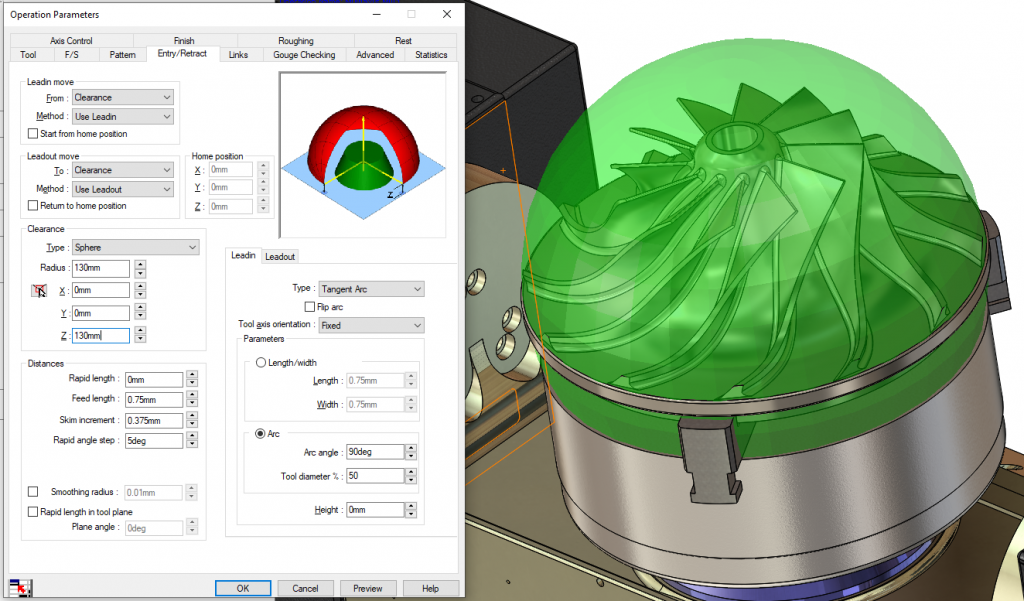 CAMWorks Standard is the prefect integrated CNC programming solution for SOLIDWORKS®. CAMWorks Standard combines feature and knowledge based machining, with assembly machining, 4 & 5 axis indexing, advanced rotary milling, and full sub-spindle support for turning into a single easy to use integrated system.
CAMWorks Standard at a includes
2.5 axis and limited 3 axis milling with rotary milling capabilities for machining wrapped features
SOLDIWROKS part & assembly programming including 4 & 5 axis indexing (3+2 machining) and horizontal tombstone machining with sub-program & sub-routine support
2 axis turning with canned cycle and full sub-spindle support for lathes with sub-spindles
Feature and knowledge based machining to capture and automatically use your best practices
Toolpath simulation with material removal, work holding & fixture display, and collision detection
Automatically reads all SOLIDWORKS CAM data